But much more than a B&B...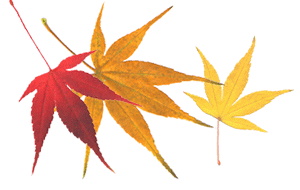 To quote one of our guest reviews: 'gorgeous food, wonderful hospitality.
This isn't just a Bed and breakfast...I felt cared for and looked after in a way
no B&B I've ever known before would do. It felt more like staying in a hotel belonging to friends than an impersonal guest house.' - Gwyn Garfield-
Bennett, Author, Lonely Hearts, Head of Digital Hub at Digital Jersey, Television newsreader and presenter, BBC TV, Jersey.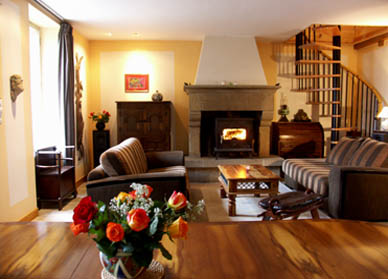 g