Normandy Bed and Breakfast proximity to the Normandy D Day Beaches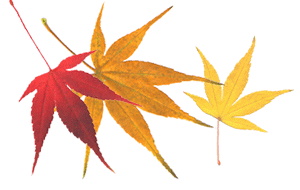 B&B Normandy arts in the garden with All That Jazz
Relex in France in Normand at Arts in the Garden enjoy the superb food, the tranquillity,
and style of this unique Bed and Breakfast in Normandy, within easy reach of Le Mont St. Michel,
the D-Day Landing Beaches and the cities of Caen and Bayeux, with its world-famous tapestry.
We'll help you make any occasion, from a casual weekend break in Normandy,
to a wedding anniversary - or even Christmas - really special! Come and be spoilt...
with B & B from just 75euros per day and sumptuous evening meals from 35euros.
Bed and Breakfast Normandy accommodation is in the heart of Normandy countryside,
We are Situated between Villedieu and Vire.Our Normandy b and b has cozy/comfortable rooms.
Arts in the Garden bed and breakfast Normandy
Normandy b and b arts in the garden
BandB Normandy Arts in the Garden
Krishna, your hostess, loves meeting visitors from all over the world and preparing wonderful, meals from her country of origin (India) or her country of adoption (France). you'll love the fresh organic fruit and vegetables grown in the garden, and the wonderful homemade bread, brioche, cakes, and jams.
Brian is the gardener responsible for the huge range of plants and flowers here, so it is quite likely you will get a glimpse of him in our beautiful where he will be hard at work either getting rid of the weeds or planting yet more exotic flowers. Brian is also the resident artist whose work decorates the walls of the house - and whose jazz piano occasionally provides a musical accompaniment to your evening meal.
Brian is also a writer and a musician. Do check this out